'N Groot persentasie mense met  fibromialgie    ervaar simptome soos pyn op die bors en bors as gevolg van kostochondritis, wat die ontsteking van die kraakbeen is wat by die ribbes by die borsbeen aansluit en wat dikwels met hartprobleme verkeerd kan lei.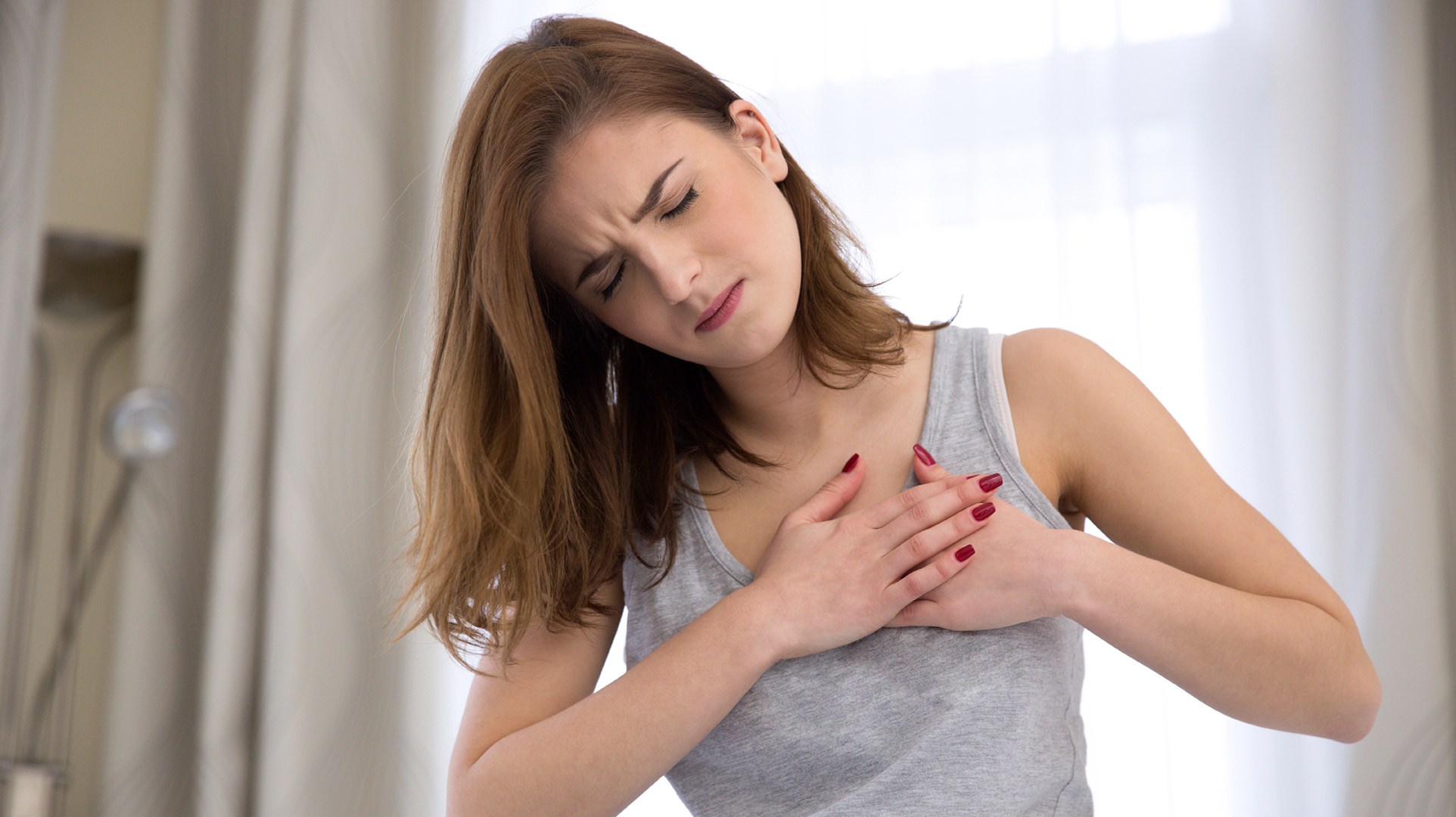 Hierdie simptome het gewoonlik pyn:
Brand in die ribbes.
Dit word aan die linkerkant van die bors gevoel.
Kom aan die linkerkant van die sternum voor
Is skerp, steek of gee 'n gevoel van druk
Raak meer as een rib
Dit word erger as u diep asemhaal of as u hoes
Dit kan kom en gaan en is maklik om te beheer met goeie asemhalingsbeheer.
Skerp, brandende ongemak in die bolyf.
Baie soortgelyk aan dié van 'n hartaanval.
Onreëlmatige hartklop.
In die geval van pyn op die bors is die raadsaamste om hulp van 'n spesialis te soek, aangesien dit 'n kostochondritis kan wees, kan dit ook as gevolg van 'n hartprobleem wees.
Alhoewel dit 'n siekte is wat as goedaardig geklassifiseer is, is dit baie pynlik en is dit 'n groot oorsaak van pyn op die bors. Vir pasiënte met fibromialgie kan kostochondritis 'n chroniese probleem word en moeilik wees om te oorkom.
behandeling
As die simptome nie so ernstig is nie, kan u aktiwiteite vermy wat die aangetaste gebied onder druk plaas, die nek en skouers masseer om spanning in die spiere te verminder, spanning te vermy en 'n ontspannende bad te neem voordat u na die gimnasium gaan. die bed
As u kostochondritis opspoor, kan u dit met ys of medikasie behandel, maar volg altyd die dokter se aanbevelings, aangesien die toediening van koue en hitte en sommige behandelings wat sonder toesig uitgevoer word, fibromialgie kan verander.